Sonic Unleashed Hits 3 Million Sales Mark
by Tristan Oliver
January 9, 2010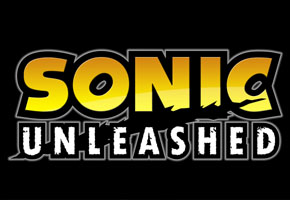 Another Milestone for Sonic, and the Werehog
For how split the community was over Sonic Unleashed, and for how poorly some mainstream gaming media outlets rated the game, it's refreshing in the aftermath to have continuously good things to say well after its release.
This comes to us from Sonication, who sent the news tip in earlier this week.  Combined, all versions of Unleashed have sold more than 3 million copies–about 3.02 million, to be exact.  That's according to the latest unofficial tally at VGChartz.com.  So far, the Wii edition is the best selling of the four, with 1.39 million estimated sold.
It's a small but noteworthy tidbit for all the flak Unleashed got, and we thank Sonication for sharing it with us.  Share any news you have by clicking News Tips at the top of the page.