New Video: BD Joe Joins ASR
by Tristan Oliver
January 11, 2010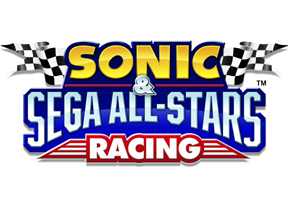 Ulala Also Seen for First Time

This in from news tipster UltraSonic24–a trailer posted tonight on IGN–and we suspect on Sega's blogs tomorrow–affirm that Steve Lycett asked AM3 for a Crazy Taxi presence in Sonic & Sega All-Stars Racing, and he got it.
This is the ASR vehicle trailer below.  In it, you'll see BD Joe in his trademark taxi cruising around.  You'll also see Ulala in a very spaced out vehicle.  Some outlets are reporting the inclusion of Ulala as if it's new, but we told you about Nintendo Power confirming Ulala rejoining the roster back in late October.
This means there are four slots left in Sonic & Sega All-Stars Racing.  We'll continue to keep you informed about developments as we get closer to the game's launch.  And if you have news to share, be sure to share it by clicking News Tips on top, as UltraSonic24 did.