Tomy to Distribute Sonic Toys Through 2012
by Tristan Oliver
January 25, 2010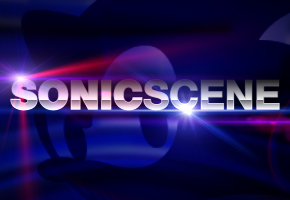 Will Aid Toy Distribution in Europe
The website ToyNews Online reports that Tomy's European division has reached an agreement with Sega and US based Jazwares to distribute Sonic toys across Europe for the next two years.
The deal will go into effect February 1 and will run through the end of 2012.  Under the agreement, Tomy will sell Sonic-branded Jazwares merchandise in Europe.  The article clearly states that the agreement is "pan-European," so it's unclear whether Jazwares will continue to sell their toys independently in North America.
To celebrate the agreement, the article states that Tomy has some special offers up its sleeve:
To accompany the release of the range, Tomy will be releasing a collection of collectible figurines featuring the classic Sega characters.

A choice of action figures, plush toys and figurines will be available, including 6" Super Posers, posable action figures with over 25 points of articulation; 7" Soft Figures – plush characters and a Sonic the Hedgehog Comic Book Pack, a collector's edition 200th issue, complete with two exclusive 3¾" posable action figures.
We thank SSC for sending this information in via our News Tips system.  If you have news, be to sure it share it with us by clicking News Tips at the top of every page.