18 New ASR XBOX360 Screenshots and Artwork
by Tristan Oliver
February 2, 2010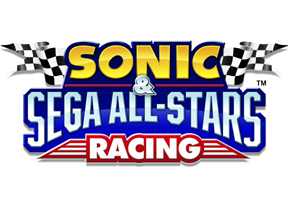 Bonanza Bros., Jacky/Akira Combo Made Official
With great thanks to our friend Fox Gungrave of French site and TSSZ News affiliate Eversonic, we can tell you that Sega has made official today what we told you about a couple weeks ago–the Bonanza Bros. and the Virtua Fighter combo of Jacky and Akira are in Sonic & Sega All-Stars Racing.
Artwork of both has been released today and to accompany them, we have additional screenshots from the XBOX 360 version of the game.  They show off some areas from Billy Hatcher, Final Fortress, a Samba de Amigo track, and other various areas.  Enjoy.
Now, you're probably wondering why we're denoting that they're just from the XBOX360 edition–we actually 20 new PS3 screens ready to show, and that will follow.  Thanks again to Fox Gungrave of Eversonic for sending this in via our News Tips system.