ASR Wii Wheel Double Pack revealed
by Ryan Bloom
February 2, 2010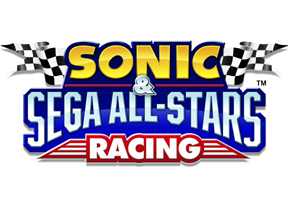 Good news, if you're French.
Coming in from Sonic City Blognik are images of the (currently) France-only Sonic & Sega All-Stars Racing Wii Wheel Double Pack. As the name suggests, it features a Wii copy of ASR and two steering wheel shells for your Wii Remotes.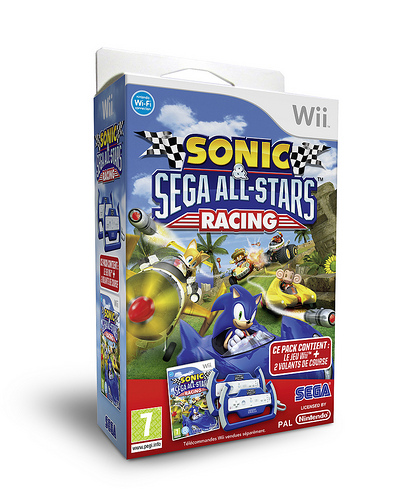 This appears to be the same wheel mold used by Codemasters for their "F1 2009" game on the Wii – except Sonic's is painted a lovely blue.
Should this get announced for anywhere other than France, we'll let you know.