Gameloft to Produce Mobile Edition of ASR
by Tristan Oliver
February 7, 2010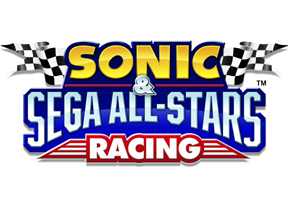 6 Screenshots Inside, But Don't Get Too Excited
The European website ProjectNext has a release from Gameloft proclaiming the development of Sonic & Sega All-Stars Racing to mobile phones.
The mobile edition, which doesn't have a release date, will include ten characters from the console editions, including Sonic, Tails, Knuckles, Shadow, Amy, Eggman, Ryo, Alex Kidd, AiAi, and Amigo.  They will race on eight themed tracks from Sonic, The House of t…er, Curien Mansion, Samba de Amigo, and more.
Various power-ups from the game will also be included, as will four race modes: Race, Tournament, Time Trial, and Mission mode.
We have six screenshots from the release available in the gallery below.  But keep this in mind: you may remember Gameloft's mobile port of Sonic Unleashed, and how that wasn't immediately available domestically outside of unauthorized channels.  Especially because there is no release date on this mobile edition of ASR, even the places where it will be legitimately released may not see it for a good while.  We'll keep you up to date on anything new that comes along.