Video: Watch the Full ASR Intro
by Tristan Oliver
February 9, 2010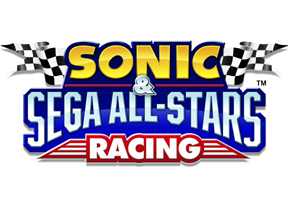 Available Online, and Here for Your Viewing Pleasure
Below we have the opening FMV to Sonic & Sega All-Stars Racing, courtesy Fox Gungrave of French site and TSSZ News affiliate Eversonic.  Ultimately, the upload is courtesy of YouTube user WoodlandSpirit.
It is the full FMV, for those who can't yet play the demo of ASR released to XBOX Live gold subscribers yesterday.  Sega has hinted at more demo opportunities soon, so hang tight, PS3 owners.  We expect you'll see something either this coming Thursday or next, when the demo drops for other XBOX Live users.
In the meantime, enjoy the opening to Sonic & Sega All-Stars Racing here.  Thanks again to Fox Gungrave of Eversonic for sending this in via our News Tips system.