Lycett ASR Interview on Inside XBOX, New Modes Revealed
by Tristan Oliver
February 11, 2010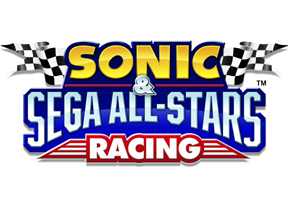 Starting to Show Up in Europe
We just have word in that a new interview with Sumo Digital's Steve Lycett is now available on Microsoft's Inside XBOX service.  The interview is starting to pop up in Europe, and it's expected to be available on domestic consoles shortly.
Because the interview was just released, details are sketchy, but Lycett does reveal some new information, including Capture the Chao and Knockout modes.
To access Inside XBOX, you need to have XBOX Live, and, consequently, an XBOX 360.  We'll try to get you some video of the interview shortly and update as necessary–if you can help us, let us know via the News Tips system.