Poll: 70% Satisfied with Sonic 4 Announcement
by Tristan Oliver
February 15, 2010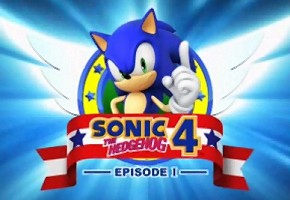 So Far, So Good
The results of the latest TSSZ News @Issue poll show tremendous support for this month's formal announcement of Sonic the Hedgehog 4.
We asked if the announcement satisfied your expectations with the next Sonic, and out of 864 votes, seventy percent said it did.  Sixteen percent were unsure.  Only fourteen percent of respondents said no.
It appears most of this is based on the announcement alone.  Now we're entering a situation where what we know–and in some cases, what we don't–is cause for concern among a few fans.  So, our new poll question reflects one such controversy, and we invite you to participate in that poll now.