New Video: Sega Releases ASR DS Trailer
by Tristan Oliver
February 19, 2010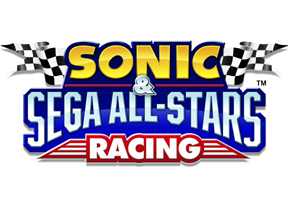 In it, a Quick Scroll of Track Names
This morning, Sega Europe released a proper trailer for the Nintendo DS edition of Sonic & Sega All-Stars Racing.
The trailer shows off some more in-game footage that goes above and beyond some of what's been circulating since the demo was released via the Nintendo Channel this week.  But you'll also notice a quick fly-by of the track roster for ASR–and though this is the portable edition, it has been made clear there will be consistency in what's available between console and portable copies.
So, we invite you to take a look at the trailer released today, below.