Steam Now Lists ASR PC Release for March 2nd
by Tristan Oliver
February 25, 2010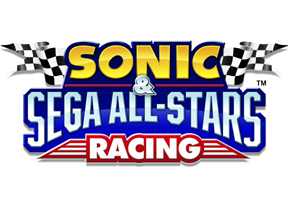 More Mixed Signals for Release Dates
Quick on the heels of video released yesterday from the PC version of Sonic & Sega All-Stars Racing comes word that, for most in North America especially, the only way to play it on the desktop may have to wait a little longer.
Steam now lists its ASR unlock date–a de facto release date–as March 2nd.  That came as an unpleasant surprise for PC gamers who had anticipated being able to start downloading the game via Steam this afternoon.  No reason is yet known for the delay.
Even stranger is the fact that Steam users can't get it, but the PC port, as the first link demonstrates, is circulating in some areas.  And it is on the heels of what can best be described as a botched launch day Tuesday in North America, as only few copies were available in very limited areas before a more widespread release ensued Wednesday.
We'll let you know if this Steam launch date changes any between now and March 2.