ASR DLC Rumor Roundup
by Tristan Oliver
March 2, 2010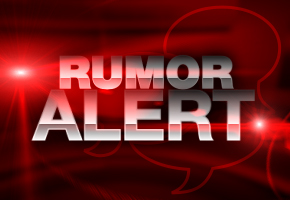 One Familiar, One Out of Left Field
It's time to don the tin foil hats as we blatantly explore some of the more credible rumors surrounding the future of Sonic & Sega All-Stars Racing.
We have two nuggets to pass along regarding who may be in the DLC pipeline.  First, there is some chatter from sources that Metal Sonic may be part of a release, perhaps very soon.  If it holds, there is a chance the character will be bundled with an additional track.  That in of itself may be a hint as to how DLC will be handled for this game.  Will we see individual characters and tracks available, or will gamers have to purchase bundles?
Second, we would like to revisit something revealed last week by the Sonic City Blognik–like the concept art below.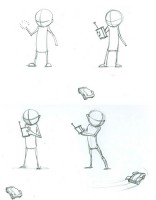 Last week, TSSZ News reader Mugendude26 pointed out that the concepts give a hint to an even more obscure Sega title–Toy Commander, published exclusively on the Sega Dreamcast in 1999.  The game had players take control of various toys and complete missions around the house in the frame of the toy commander Andy.
The series did get a pseudo-sequel in Europe, called Toy Racer.  Could either series get a representation as DLC?  This possibility, judging from the concept art, may be more feasible than the Metal Sonic prospects.
Of course, we make no vouch for the authenticity of the theories, so don't take everything to heart.  But know this–one of these looks more promising than the other.  We'll let you know when the official word comes down on what's in the DLC pipeline for ASR.