In Q&A, Jazwares Rep Affirms Broader Sonic Line Coming
by Tristan Oliver
March 12, 2010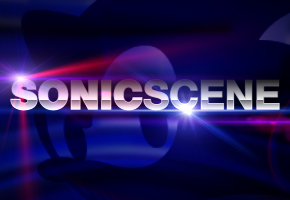 Inside, some Toy Concepts and Prototypes
On Thursday, the Sega of America published a Q&A one of its community staffers had with Joe Amaro, part of Jazwares's product development team.
At the very end of the interview, Amaro revealed some details that may be of note to toy collectors.  Among them, a 3 inch Super Sonic figure proper will be developed, and Jazwares is about to dive a bit further into the Sonic character library for later development:
Raqib from the SEGA blogs asks: What other characters will be released?

Joe: We are trying to make as many Sonic characters as possible. Since we made all the main characters we are now trying to make some of the more secondary characters. Characters like Espio and Vector are coming!

SSC from the SEGA blogs asks: I speak for all of those who have wanted one when I ask: Have you considered making a Super Sonic action figure (not Super Poser) at all in the future?

Joe: We are making Super Sonic, the correct version!!! He will be in the 3in scale. I know fans want him so we are trying to do something cool for him!
In additional, several pieces of artwork, mostly concepts, were released as a part of the interview.  You may look at those below in our gallery.