Sonic 4 Previews from UK's OXM, GamesMaster
by Tristan Oliver
March 15, 2010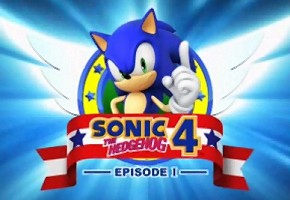 Bits of New Information Inside
Today, a double shot of new previews for Sonic 4 was released from the UK's Official XBOX Magazine and GamesMaster.
In terms of new information, there isn't a whole lot to digest.  OXM UK does offer one new nugget: the soundtrack will run in similar vein to Sonic 3 and Knuckles, with each act having a small variation on the primary theme.  The article also contains new screenshots.  GamesMaster, on the other hand, appeared to regurgitate almost everything already known–not even offering up a screen grab, old or new, from the game.
We're trying to get scans in from these sources.  If you can help out, please send in a news tip, and you will be credited for your work.