Source of Alleged Sonic 4 Photos Debunked
by Tristan Oliver
March 17, 2010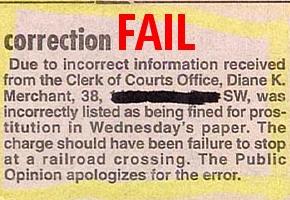 Rick Fields, Come On Down…You're Being Exposed
TSSZ News has joined other sources in labeling the photos we presented to you late last night as hoaxes.  We have since outright retracted the story.
TSSZ News has learned the source of the images, known to us formally as Rick Fields, has actively engaged in malicious community and borderline fraudulent activity previously, and that was enough for us to make the call.  In our particular case, Fields posed as a teenager who claimed to have received the images in question from a friend whose father had ties to a gaming company.  Fields may have performed similar poses for sites like SegaBits, who had published the material approximately half an hour before this site did, while we were continuing to try and authenticate.  Previously, Fields posed as a 12 year old on Sega's own Project Needlemouse Community Challenge.
Strangely, this isn't the worst offense he's committed.  TSSZ News learned this afternoon Fields once claimed to be part of a Sega division of the U.S. Virgin Islands that does not exist.  Using that designation, Fields attempted to lure several fan projects with false promises of official recognition and distribution.  We're told prominent project Sonic Megamix was among several others targeted.
Unfortunately for Fields, in discussions with TSSZ News, he used both his real name and a live E-Mail address.  It is our policy to disclose sources who deliberately give us false information. He has not yet returned our request for comment on all this today, but we're sure he'd love to hear your thoughts on what he's been doing.