8 New Sonic 4 Screenshots
by Tristan Oliver
March 18, 2010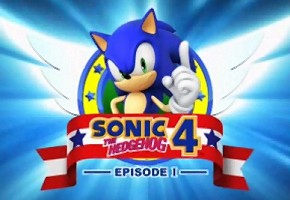 Splash Hill, Clean and Downloadable, Inside
Today, Sega did a major reveal on Sonic the Hedgehog 4, officially revealing Splash Hill Zone for the very first time.  The reveal included items like music and screenshots, and we'll have a story on the former and more shortly.
But for now let's send you right to the gallery, which is below.  These are the eight screenshots of Splash Hill released today by Sega, clean and downloadable.
Thanks to Sjmaster for sending this in via our News Tips system.