New Video: Sonic LBP Pack Out Thursday
by Tristan Oliver
March 19, 2010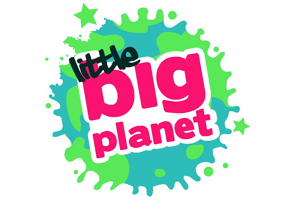 And Some Stickers, Too, plus Concept Art Inside

They didn't die.
Once thought to have fallen by the wayside, the LBP website has today affirmed the Sonic Costume Kit is on its way, arriving Thursday for $5.99 domestically, €5.99 in most of Europe, and £4.79 in Britain.
The kit will include Sonic, Tails, Knuckles, Eggman, and the Werehog, along with a large set of classic Sonic stickers, dating back to the 1991 Sonic the Hedgehog.
To mark the announcement, Sony have released a trailer promoting what's to come, which includes Sackboy Sonic speeding through a recreated portion of Green Hill Zone available for download.  Embracing such fan recreations wasn't always the case, but the release of this DLC may turn the tide.
We have the video streaming below, and after that, you may take a look at the gallery, which includes high resolution are of what to expect, including some concept art.