Spanish Nintendo Mag Lists Next Sonic…For Autumn
by Tristan Oliver
March 20, 2010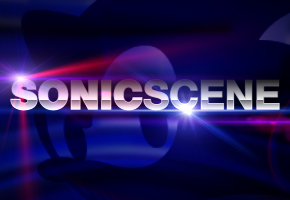 Sonic 4, or Something More?
Below we have for your review a scan from the latest edition of Nintendo Accion magazine that claims to know something about a new Sonic.  We already known plenty about a new Sonic, in the form of Sonic the Hedgehog 4: Episode I.  But what if there's something else cooking?
In the magazine's Top 10 of the Month segment, writer Juan Carlos Garcia writes, translated, to expect something new in the Sonic realm, but doesn't elaborate on what it is:
Sonic will have a new game this autumn… but I didn't say anything.
Why might this be important?  For the moment, the assumption's been that Episode I of Sonic 4 would be release come the Summertime–and early Summer, at that.  Could there be something secondary in the works?
Right now, the smart money should bet that this may be nothing more than a Sonic 4 reference.  But just in case, we'll keep a look for a possible October surprise.  In the meantime, you can take a look at the scan below.  Thanks to Sonic Paradise's Jack Wallace and Seraphinprincess for helping us out with this story.  If you have news to share, be sure to share it with us by clicking News Tips at the top of every page.