Three More Sonic 4 Screenshots
by Tristan Oliver
March 22, 2010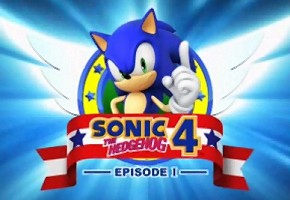 Splash Hill, Up Close and Personal
Below, we have three screenshots from a currently unknown UK magazine showing off more of Splash Hill in Sonic 4: Episode I.  The scans were first uploaded by Sonic Retro forumer Wolf Rogers, and most appear to be new, at least to the Internet.
The shots aren't totally clean, but you'll see bits and piecesa of what to expect in the first level, including later portions of Splash Hill, where elements of a sunset can be made out in one particular shot.
While they're not clean, they are huge, and you'll see how huge by clicking down below, in our gallery.