UK Top 40: ASR Wii/DS in, 360/PS3 Out
by Tristan Oliver
March 22, 2010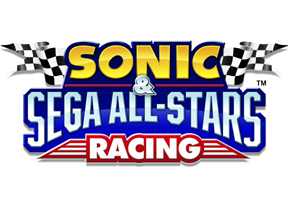 Mario Kart Wii Back on Top
The latest Chart Track figures are out, and they indicate the Wii and DS editions of Sonic & Sega All-Stars Racing can hold their own in the multiformat top 40, while the HD console editions cannot.
Last week, ASR for the Wii dropped only four places to #19 overall, while the DS edition dropped five places to #26.  The XBOX360 and PS3 editions of the game dropped out of the multiplatform top 40.
While ASR Wii is hanging tough, its two week reign of supremacy over direct rival Mario Kart Wii did come to an end last week.  Nintendo's offering rose a spot to take 18th place.
When combining all editions of ASR , Chart Track notes the game remains in the top ten but still dropped to 9th overall.