ASR Getting Avatar DLC on Thursday
by Tristan Oliver
March 23, 2010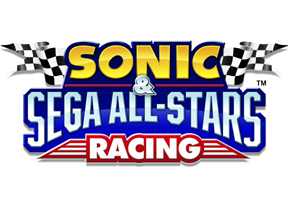 Race in Style with New Wardrobe
The XBOX Major Nelson blog affirms that DLC is on its way very soon for the XBOX360 edition of Sonic & Sega All-Stars Racing–but it may not quite be what you're hoping for.
The blog only affirms DLC for your Avatar character–things like T-shirts, uniforms, and other gear.  The set will be available this Thursday, March 25th.  How much gear will be available for your personalized character–and at what cost–has not yet been disclosed.
The Major Nelson blog notes that no other DLC for ASR is expected to drop this week.  Furthermore, we've not received word of any DLC announcements for PS3 users.
It appears that Sega and Sumo Digital are gradually building toward a big reveal, first with the unlock code, and now this.  Still, the good news is that we are getting something, and we'll try to find out more details on this particular tidbit and update when we know more.