ASR Patch Released for PS3
by Tristan Oliver
March 31, 2010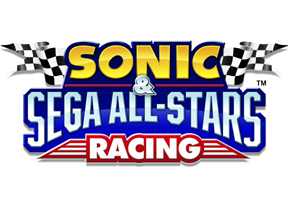 UPDATE: Dreamarena Glitch Fixed with Patch
There is, in fact, other news today.  It comes to us via a news tip from AugieD, and it's good news for Playstation 3 owners of Sonic & Sega All-Stars Racing.
A 28 MB patch is now available in North America and will automatically download upon ASR's launch.  This comes weeks after a patch was offered to players of the XBOX360 edition.  That one fixed most of the game's framerate issues, but we're not entirely sure what this does.  It may offer a similar fix and nothing more, or it may be the preface for pending DLC.  The release occurred within the hour, so further investigation is needed.
UPDATE: And after that further investigation, we can tell you that the patch appears to be a hybrid fix/preparation update, and that the append does fix the Dreamarena glitch.
Still, we thank AugieD for sending in the tip to us.  If you have news to share, be sure to share it with us by clicking News Tips at the top of every page.