Report of XBOX PartnerNET Shutdown over Sonic 4 Leak
by Tristan Oliver
April 3, 2010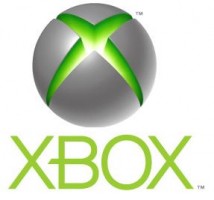 Did the Last Leak Go Too Far?

We have a report in from Sonic Stadium forumer DMNBT that the whole of Microsoft's PartnerNET service may have been shut down overnight due to the recent series of leaks posted from Sonic the Hedgehog 4: Episode 1. As of Sunday morning, Thr service appears to have returned online.
DMNBT attributes his information to a E-Mail sent by a university professor as part of a class which has access to the service.
If true, it would be the strongest step yet to curb the release of materials beyond the mostly developer-only realm.
According to DMNBT, complementing the PartnerNET shutdown will be an investigation into who specifically leaked the material. To most, the individual is only identified as infinity, a member of the Sonic Retro forums. This weekend, he released the remainder of the game's elements, finishing up what he started earlier in the week.
Not clear at the moment is which company will head that effort: Sega, Microsoft, or both.
Again, if this is true, this could play out in the coming days in very unpleasant ways. We hope to offer you more information as it becomes available here.