Sonic 2 Starts Trickling Onto iPhone, iPod Touch
by Tristan Oliver
April 19, 2010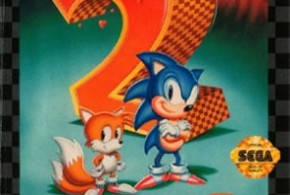 Already Out in New Zealand
Sonic the Hedgehog 2 for Apple's iPhone and iPod Touch has started its rollout across the world, beginning in New Zealand.
There, the game's already up for sale in the App Store, for $8.29 in local currency.  That's about $5.87 in US dollars, and affirms the likelihood of a $5.99 price point when the game is released domestically in due course.
So far, earlier reports of a missing 2 player mode and the lack of playable Tails appear affirmed–though judging by the look of screenshots released, Tails will still follow Sonic on his adventures.  You can have a look at that and how the touchscreen controls handle in the gallery below.  We'll update the story once the game hits domestic shores.