Out Today: ASR DLC for PS3
by Tristan Oliver
April 22, 2010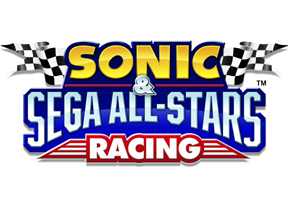 Just Made Available in North America


We reported it two weeks ago, and it's now come to fruition.
Playstation 3 owners of Sonic & Sega All-Stars Racing today were able to get their hands on the Metal Sonic / Death Egg DLC pack. In Britain, the new character, new track, and five pieces of music are available for £4.79, or about $7.37. In the rest of Europe, it's available for €5.99, or a bit over $8.
Late today, the append was made available in the United States, where it sells for $7.99.
The irony in it all is that, for a few brief hours on April Fools Day, PS3 users were the first ones able to purchase the DLC. But it was chalked up as a mistake, and XBOX360 users officially got it first a week later.