Report: Sega Layoffs Centered on Development, Marketing Teams
by Tristan Oliver
April 23, 2010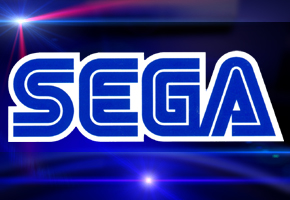 SOA Community Team Says They're In the Clear
Updating the news reported yesterday of 73 layoffs at Sega's American and European divisions, a report from GamePro hones in on which departments were affected.
According to their source, the bulk of the pink slips were handed out among the development and marketing divisions.  As was reported yesterday, 36 layoffs happened at Sega's San Francisco offices, with 37 happening in London.  No layoffs occurred at Sega's offices in Japan, according to the source.
A second report from Kotaku reveals in San Francisco, the bad news went out care of SOA's Chief Operating Officer Masanao Maeda, and happened swiftly Thursday morning–cancelling all other meetings for the day as a result.
"I also ask that everyone please be understanding of the situation and sensitive to your friends and colleagues during this difficult time," Maeda wrote.
There is some good news in wake of the restructuring.  A member of SOA's community team affirmed this morning the main faces of the blog and outreach initiatives there have not been impacted by the cuts.
"Edward, Kellie, Ruby and myself are still here," said community manager Clumsyorchid.