Progress Report on The Other Project Needlemouse
by Tristan Oliver
April 26, 2010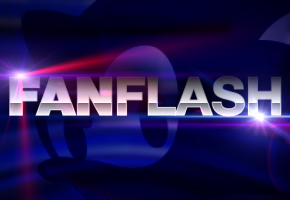 New Screenshots, But a Self-Imposed Deadline Missed
Before there was Sonic 4, there was Project Needlemouse, and for a brief period, Needlemouse: The Emerald Hills was thought to be Sega's next Sonic.
It's not; it's the fan project of Jono Forbes and Matt Schoen is taking a decidedly Burton-esque approach, at least in its art style.  Coded in Unity, the team presently has touted a first release sometime this Spring, and in recent months they have been all around trying to drum up attention–from an appearance at the 2010 Game Developers Conference, to submitting it to the Boston Indie Showcase at this year's PAX East.
Still, a self imposed deadline appears to be missed, according to the Needlemouse Facebook page.  A public beta release set for around the days of PAX never materialized, for reasons yet unknown.  Still, there is something new to show–a couple of screenshots, available in the gallery below.
It shouldn't be long now until players get their first look at how Needlemouse handles.  We'll be sure to update you on the SFG's progress.  Thanks to yvarthecreator for sending this into us.  If you have news to share, be sure to share it with us by clicking News Tips at the top of every page.