Video: The Inspirations Behind Sonic Nebulous
by Tristan Oliver
May 4, 2010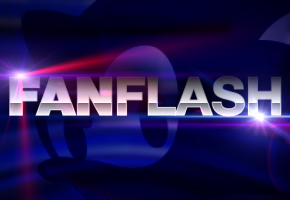 A Look at Concept Art, Gimmicks, and More
One of the truly unique components of Ironrind's Sonic Nebulous franchise is its artistic deviations.  As Sonic Nebulous 2 approaches, should you have ever wondered what's gone behind some of both the visuals and execution in-game, there's finally an answer: Rastafarians, balloons, ANIME, and Inspector Gadget.
If the video below–released late last week–is to be believed, all are drawn upon for creator inspiration.  Even Yoshi and the Thundercats are seen as springboards for continuing creativity.
As part of the program, you'll also see a significant amount of concept art from the series.  Take a look at it in the video below.