German Site, Others List June 16th Release for Sonic 4
by Tristan Oliver
May 11, 2010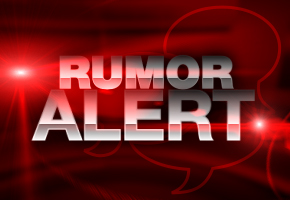 Could a Surprise E3 Release be In the Cards?
In reporting the release of another leaked gameplay video, the German website Gamezone.de cited a June 16th release date for Sonic the Hedgehog 4: Episode I.
It is the first time a specific date has been tossed around as speculation, and there is a bit a trail as to the origin of the date; Gamezone cites a similar article from VG247, who does not cite a source for their date.
That, pared with previously leaked material touting a July release and Sega's staunch stance that nothing is official until they say it is leads us to file this one as a rumor.  But the date may be tossed around for good reason: June 16th is the second day of the Electronic Entertainment Expo, and a sudden release during the show may be the surprise Sega needs to get some attention there.
To be clear, nothing is set in stone, but if RubyEclipse is to be believed, the stage is being set for more to be officially unveiled shortly.  We'll be here to cover it all.