On EBay, Original Sonic Comic Resurfaces
by Tristan Oliver
May 13, 2010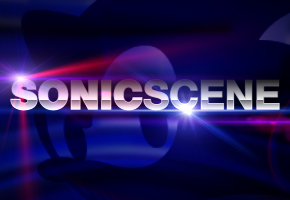 And at a Substantial Markup
The original Sega-produced Sonic comic from 1991 is back on the auction block.  This time, an Icelandic seller placed the issue on EBay.
The seller claims the 8 page item to be in "truly excellent condition," protected in a full size sleeve.  It comes with free shipping, and it better when you consider the opening bid of $399.  This is an auction–not a Buy it Now situation.
Some readers may remember another copy of the 1991 comic was sold on EBay last January by Dean Sitton.  Back then, the Buy it Now price was $66.60.  This auction–with the much higher price tag–will end early next week.