Today Only: ASR Download 50% Off on Steam
by Tristan Oliver
May 19, 2010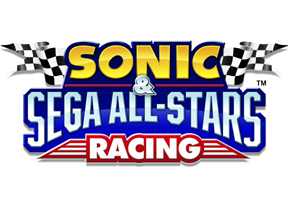 First Big Discount for Game, But Only for Windows Users
We want to briefly pass along word that Steam has discounted the PC download of Sonic & Sega All-Stars Racing significantly–but only for today, Wednesday.
You can buy ASR there for just $14.99–well off the original price of $29.99.  It's the first discount of this level officially taken on any new edition of the game domestically, and it appears to tie in with Steam's Sega Classics week.  Steam is also offering 23 pieces of Sega fare as a bundle, including ASR, other games and DLC, for one price of $89.99.
Again, we must stress that the particular offer for ASR alone will only apply for today, and only for Windows users of Steam.  There are no offers available for the recently launched Mac edition of Steam.