Sonic Free Riders Confirmed XBOX Kinect Launch Title
by Tristan Oliver
June 14, 2010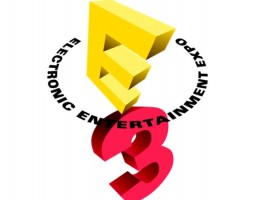 But Only a Mention at Microsoft E3 Presser
We called it.  (And, to their credit, so did Joystiq.)
Literally minutes ago, Microsoft confirmed the existence of Sonic Free Riders as a launch title for XBOX 360's new Kinect peripheral.  It and several other specially designed games that take advantage of the hardware are slated for release November 4th.
We do not have any other information on the game, other than it will be among 15 games planned for the peripheral's launch on November 4th, according to a slide shown toward the end of the MS press conference.  No gameplay footage was shown at the presser.  Whether we will see Sonic Free Riders on the E3 show floor is to be determined.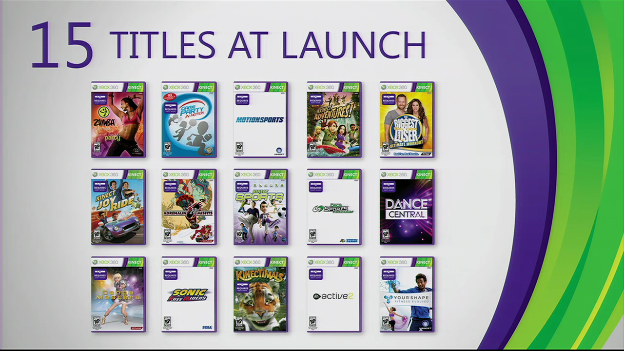 This is a developing story.  Stay with TSSZ News for the latest information.  We hope to hear from Sega on the matter in due course.  Thanks to all the news tipsters following the conference along with us who sent this in.