UPDATE: Sega, Sonic to Support Nintendo's 3DS
by Tristan Oliver
June 15, 2010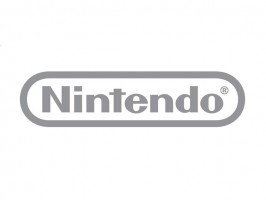 Super Monkey Ball on Board, Too
XBOX players may get to control Sonic on a hoverboard through the Kinect, but Sega's also throwing support toward another of Nintendo's innovations–the 3DS.
Nintendo's E3 conference wrapped up about half an hour ago, and Sega is among the 20 or so developers pledging support for the handheld.  Several developers have already announced platform specifics–Square Enix has already promised Final Fantasy and Kingdom Hearts fare, for example–but at the conference, no specifics were given.
Thankfully, a secondary release to the press after the conference shows Sega's plans include an untitled Sonic project and an untitled Super Monkey Ball project.  So far, that's all that's known.  Details may or may not come out later at the E3 show floor–other than a new Super Monkey Ball for the iPod Touch and iPhone (which we'll get to shortly,) nothing 3DS related appears in Sega's roster for the event.  Still, this will make five new Sonic titles potentially on deck for the coming year.
This was just the tip of the information iceberg to come out of Nintendo's E3 conference, and Ryan Bloom will wrap up all those details later on.