Sonic Colors: Sweet Mountain Footage
by Ryan Bloom
June 16, 2010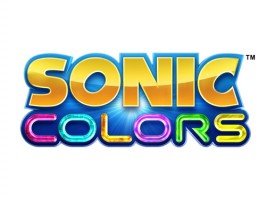 You filled that rocket full of WHAT?

E3 rolls on, and with it, brings more off-screen game footage from Sonic Colors. This one comes in via a newstip from Musikman, and gives us a very brief glimpse at Sweet Mountain from the Wii version of the game. In it, Sonic must keep his head down as a giant rocket repeatedly soars down the runway – a giant rocket full of jellybeans.

Can't see the video? Click here!