New Video: Another Virtua Fighter 5 Final Showdown Trailer
by Tristan Oliver
June 21, 2010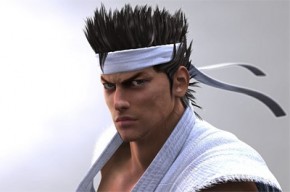 Inside, More Ass Kicking, AM2 Style
Through Segabits, we have two more minutes of footage to show you from the upcoming Virtua Fighter 5: Final Showdown in the form of a new trailer.
Like previous glimpses, this one features a montage of the game's characters, performing their unique moves and generally beating the daylights out of one another.  There's a sweat effect that's consistent throughout, but it's most noticeable at the end, when Akira lets Goh have at it.
You can take a look at the trailer below.