New Wave of Sonic Colors Artwork
by Tristan Oliver
July 5, 2010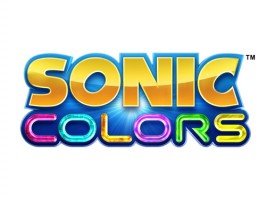 An Overview of Known Stages and More
Over the weekend via several European websites, a new batch of Sonic Colors materials were released, including a mostly clean set of artwork, available in the gallery below.
Two of the three pictures are general overviews of the game's known stages: Sweet Mountain and Tropical Resort.  The third photo is a high resolution group shot of Sonic and the wisps.  Unlike most other sources, we have it for you without a watermark.
So, check them out in the gallery below.  We'll continue to track new and relevant developments on this pending title for Nintendo Wii and DS–one that continues to show a lot of promise in the eyes of fans–here at TSSZ News.