ASR Premium Theme Available on US PS Store…Finally
by Tristan Oliver
July 7, 2010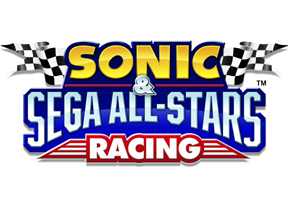 A Premium Wait Yields the Premium Theme
It took only about four of five months, but US players of Sonic & Sega All-Stars Racing can finally add a premium theme to their Playstation 3.
Made official on yesterday's Playstation Store update is the $2.49 Premium Pack.  UK and European gamers were able to download the pack back in May.  The download is 10 megabytes in size, and contains an array of wallpaper not unlike the UK release.
We thank MilesDX for sending this tip into us.  If you have news to share, be sure to share it with us by clicking News Tips at the top of every page.