Confirmed Compatibility with Classic, GCN Controller for Sonic Colors
by Tristan Oliver
July 8, 2010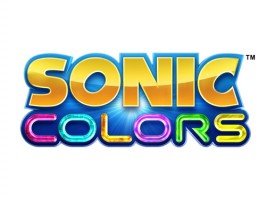 Nintendo Channel Dishes Dirt
Good news for those who hate to waggle Wiimotes: The official Nintendo Channel, available on Wii consoles, has affirmed support for both the Classic Controller and the GameCube controller for the Wii edition of Sonic Colors.
Both icons appear clearly in the game listing for the upcoming release.
The news is welcome but not exactly a surprise.  Sonic Unleashed for the Wii also supported multiple control options upon its release.  In contrast, both Sonic and the Secret Rings and Sonic and the Black Knight exclusively utilized the Wii remote for gameplay control.
We'll continue to bring you the latest regarding Sonic Colors here at TSSZ News.