Sega Opens New Arcade in Yoyogi, Tokyo
by Tristan Oliver
July 13, 2010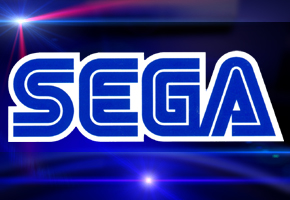 Two Story Facility Affirms Commitment to Amusement Venues
Though it may still be among the weakest performers in Sega's business, the company proves it still believes in the power of the arcade by opening a new venue in Yoyogi, a northern neighborhood in Tokyo.
The game center is two stories and contains over 130 machines.  Courtesy AndriaSang, pictures of the venue are available in the gallery below.  Border Break and Project DIVA Arcade are in plentiful supply at the venue, as are UFO Catchers.  Some Sonic characters are scattered throughout via change machines.  In all, there appears to be plenty to do for gamers of all ages at the Yoyogi center.
More pictures are available at the cited link.