Finalists Revealed in Sonic Birthday Contest
by Tristan Oliver
July 15, 2010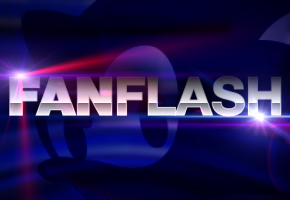 Your Vote Will Decide the Winner
On both sides of the Atlantic, the top ten submissions to the Sonic Birthday Contest are available for you to vote on.
In North America, a paper cutout, an intervention, some short stop-motion flicks and "A Day in the Life" made the cut.  Two Sonic Stadium staffers were chosen for the top ten, but beyond that, we can't speak much for the UK side.  That's because even though Sega offers a link to the other side's finalists, those links appear region locked as of the time of this article's publication.
The finalists were judged on a 30 point scale with bonus points awarded for public exposure.  The results of that for these candidates have not been disclosed.
Fans can only vote once per day, with the contest closing July 27th.