Likely November Release for Sonic Colors
by Tristan Oliver
August 5, 2010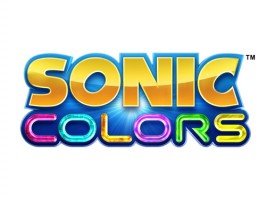 Sega's Australian Division Pegs More Specific Timetable
It's actually not very often you hear that as Australia goes, so goes the rest of the world.  In fact, as games go, Australians usually get their software late, if not last.
That's why a Sega Australia release schedule published by GoNintendo is so interesting for those in both America and Europe; it pegs their release time at November, for both the Nintendo Wii and DS.
No other firm release date, aside from "Late 2010" has been released by domestic Sega divisions.  You may remember earlier in the week when another release hint was dropped by Archie's Paul Kaminski when he alluded to a comic tie-in to the game–also planned to hit around November.
Also of note was a listing for Sonic the Hedgehog 4: Episode I, but its tentative Q4 2010 release as shown on the schedule is no more helpful.