New Sonic Colors Trailer
by Tristan Oliver
August 6, 2010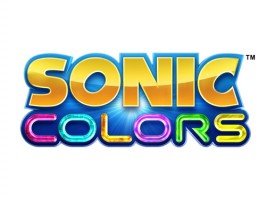 First Official Look at Gameplay, Release Date Inside
Minutes ago, Sega of America formally unveiled a new gameplay trailer for Sonic Colors.
You won't see anything beyond Tropical Resort and Sweet Mountain, but you'll see a few new areas, as well as more of the game's CG and the primary theme. There is something significant within, however: a domestic release date of November 16th. UPDATE: Our friends at SegaOnline.nl report a European release date of November 12th.
Check out the new video below.  We have some box art coming too, and that will be up shortly.