Sega Sammy Stock Hits $4/Share Benchmark
by Tristan Oliver
August 6, 2010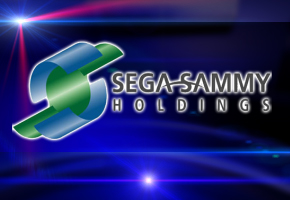 Stock Closes Off High Friday, But Still Positive
Good news again today for Sega parent Sega Sammy Holdings and for the company's investors: On a down day across most of Wall Street, SGAMY hit another 52 week high early in the trading session.
The stock hit $4.00 a share even early on.  While the edge eased off some, SGAMY still closed Friday up more than 2% on volume of more than 53,000 shares, to $3.93 a share.  That's above the previous 52 week high set Monday of $3.92, and the $4 benchmark is the highest the stock's seen since the middle of 2007.
Positive buzz and more concrete release information for Sonic Colors on both Nintendo Wii and DS may have helped lift investors' spirits, and the stock.