Gamepro Germany's Sonic Colors Preview
by Tristan Oliver
August 13, 2010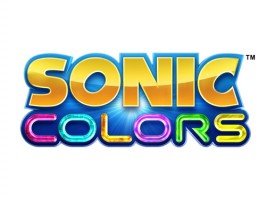 More Clean Footage of Tropical Resort, Sweet Mountain
Below, courtesy of news tipster Professor Pickle, is another three minute video preview of Sonic Colors.
The preview was recorded by GamePro in Germany.  In it are some clean, alternate routes to stages we already know–Tropical Resort and Sweet Mountain.  You'll also get a peek at one of the boss stages in motion.
Take a peek at it below in the video box.  We thanks Professor Pickle for sending this news to us.  If you have news to share, be sure to share it with us by clicking News Tips at the top of every page.