Sonic Colors Japanese Box Art
by Tristan Oliver
August 24, 2010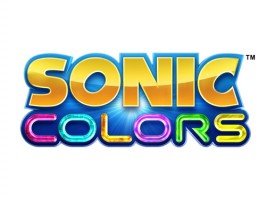 How Will Those Wisps Fly in Japan?
We showed you the domestic box art earlier this month, now we have below a high resolution copy of the Sonic Colors art for Nintendo Wii, as it fits for Japan.
There are few differences between the works, though you'll note the Japanese subtitle underneath, and that the Japanese rating agency CERO has already awarded the title its A ranking for all ages.  All known wisps for the Wii are represented in this edition, as they are domestically.
If nothing else, it's a nice addition to your collection of high resolution artwork, and it's below for download.