Sonic Rebirth "On the Final Route" to Release, Says Dev
by Tristan Oliver
August 25, 2010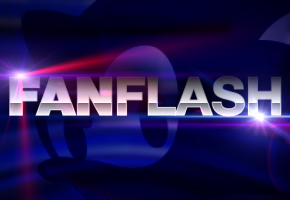 After SAGE Miss, it Shouldn't be Long
Though hopes were high that Sonic Rebirth could be reborn at this year's Sonic Amateur Games Expo, that never happened.  However, it doesn't mean the project is on hold, as its developed hinted on Sonic Fan Games HQ a revised release may be soon to come.
"We're on the final route to the final version," leon wrote there early yesterday with the support of fellow forumers.  "The game is alive. Too bad we didn't make to SAGE this year, anyway, it's better this way."
He then went into detail on what has been changed in the coming build, and what's still to be fixed.  Numerous bug fixes, physics changes, and camera tweaks headline the improvements, but there's still additional bugs to be ironed out, and the in-game "Classic" sprite will be swapped out with the Sonic 3 edition.
No timetable has yet been established for the next edition, and that may be a good thing–when Sonic Rebirth was released "in full" during SAGE 2009, critical problems forced the game offline for more testing and tweaking.  We'll keep you informed on what's happening.