Medina to "Most Likely" Donate Mushroom Hill Sonic Model to Egg Engine
by Tristan Oliver
August 30, 2010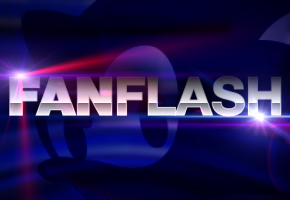 Damizean's 2.5D Engine Should Get Big Boost
There may be hope to see something close to last week's Mushroom Hill recreation in playable form after all.
Joining up with Sonic Retro, Robert Medina, the creator of the video, said Sunday he will donate the Sonic model used in the visual masterpiece to Damizean, with the intent of using it for his new 2.5D creation, the Egg Engine.
"I've been chatting a bit to Damizean, and I'll most likely be donating my Sonic model/animation to his cause, but that's probably about where my involvement will end," Medina said.  "His engine is very promising, and I can't wait to see where it leads."
For those unaware, the Egg Engine saw its first video release last week.  Still in the early stages, it most closely aligns itself with Sonic Unleashed in style, with physics similar to the original classics.  Particle effects are included, as are the core of Sonic's moves–jumping, braking, and the spin dash.  That video is available for your review below.
This particular development is exciting, especially for those who long to see Medina's Mushroom Hill in a playable form.  Though he may just be donating the model, it offers the groundwork for Egg Engine development to continue at full speed.  We'll let you know of any further developments on this front.