Sega Giving Away Sonic Colors DS Demo at PAX
by Tristan Oliver
September 4, 2010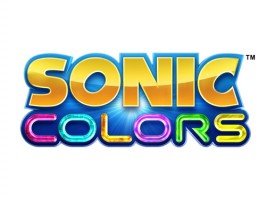 Download a Preview To Your Portable System
Sega has a pleasant surprise for attendees of this weekend's Penny Arcade Expo in Seattle–the ability to take a short demo of Sonic Colors home with you.
Announced via Twitter, the Sega of America community team will let you download the game to your Nintendo DS, provided you have it with you and you check in with the front desk at Sega's booth.  There's no word yet on what the demo entails exactly, but in all likelihood the Tropical Resort stages will be the only ones playable.
Sega has been busy at this year's PAX, and throughout the weekend we'll continue to bring you new video and impressions of both Sonic Colors and Sonic 4 from the show floor.