More Clean Sonic Colors Videos
by Tristan Oliver
September 14, 2010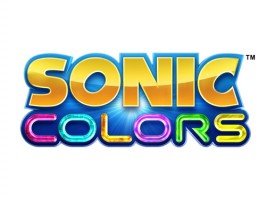 A Cleaner View, A Closer Listen
In addition to the Simulator video that has grabbed so much attention today, the website Gamekult.com released two more clean videos from Sonic Colors.
They are of stages you've already seen before–Tropical Resort and Sweet Mountain–but they may be of areas you haven't seen before.  In clear earshot is some of the game's soundtrack, which pared with the Planet Wisp theme looks to give the eclectic tunes of Sonic Unleashed a real run for their money.
The videos have been converted to Youtube by Woun and they are below.  We thank Woun for the conversion and for sending this to us.  If you have news to share, be sure to share it with us by clicking News Tips at the top of every page.