Video: Sonic Colors JP Wii Tutorials
by Tristan Oliver
September 16, 2010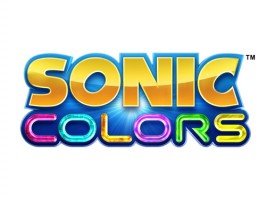 New Areas of some Old Favorites
To complement the clean DS video we showed you this morning, Russian community scener Woun also extracted tutorials from the Wii edition of Sonic Colors from the Japanese website.
The footage is from areas we've seen before–Tropical Resort and Sweet Mountain.  That said, there are some new areas of the stages we haven't seen before in this footage, particularly when it comes to Tropical Resort.
So, check out the two videos below.  Not good enough for you?  We're preparing some exclusive new video direct from the Tokyo Game Show of areas and places unseen in Sonic Colors.  The first of those videos will be up shortly.